WTOOLS - Web Tools
Our tools is available anytime, anywhere, to help your business reach new heights.
Our Tools
We collected the best web tools together to make it easy to use for you.
---
Generators
Generate random numbers, strings, passwords, texts, colors, SQL, UUIDs, Hashes, QR codes, etc.
Checks
Helps to check validations, security, http headers, regex, ip, whois, DNS, Domain tools, etc.
Convertors
Formatters, minifiers, obfuscators, units, images, conversion of data from one format to another.
Sandbox
Testing environment for your code.
Paste Code
Helps for sharing any text or code online.
Why use WTOOLS?
---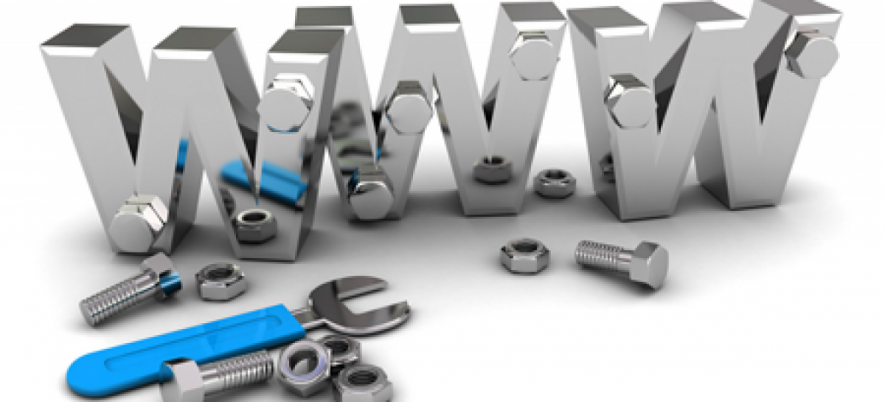 "Choose us!" we are a promising team that has ambitious plans to add a large amount of useful web tools. Our target is to collect all the tools for developers, webmasters, SEO in one place to make your work easier. Wtools provides easy to use tools to help you manage your data and optimise your business.
Some of the benefits:
Fully Responsive
Easy to Use
Free to Use
Save your time AND money
Made with Love